Black-necked Crane Festival in Phobjikha, Bhutan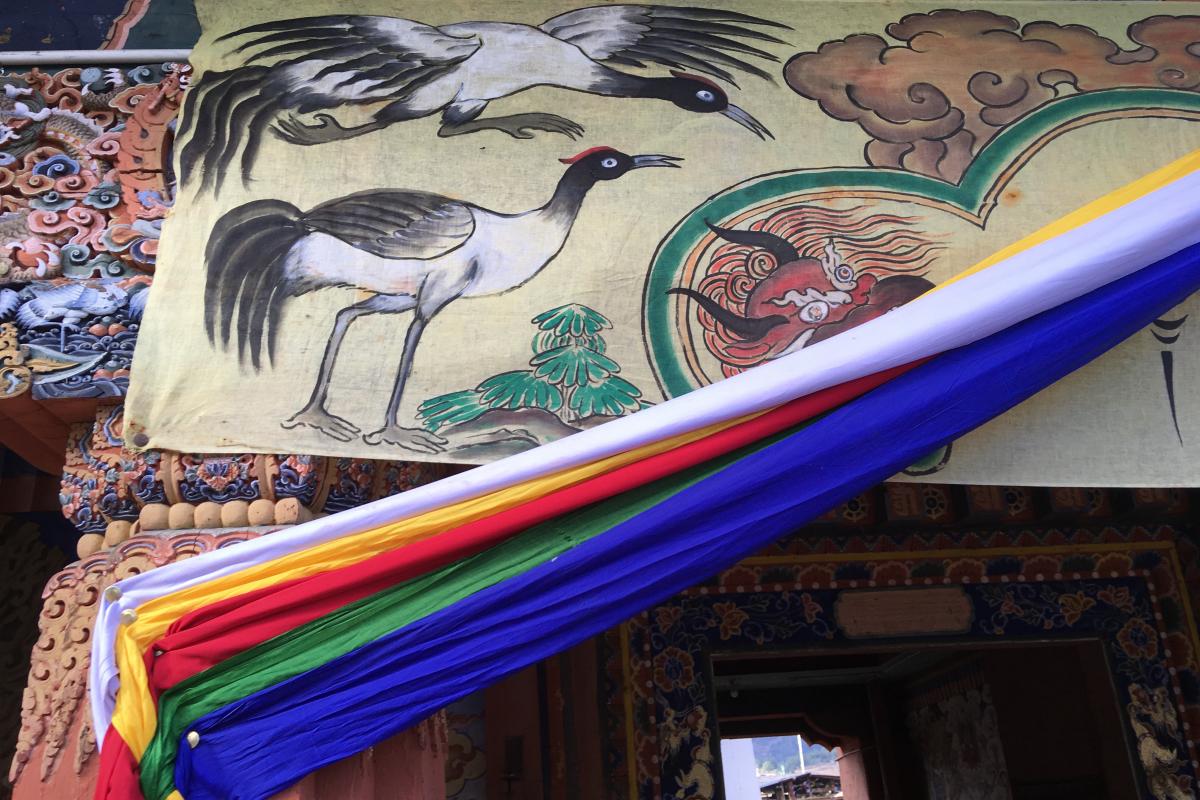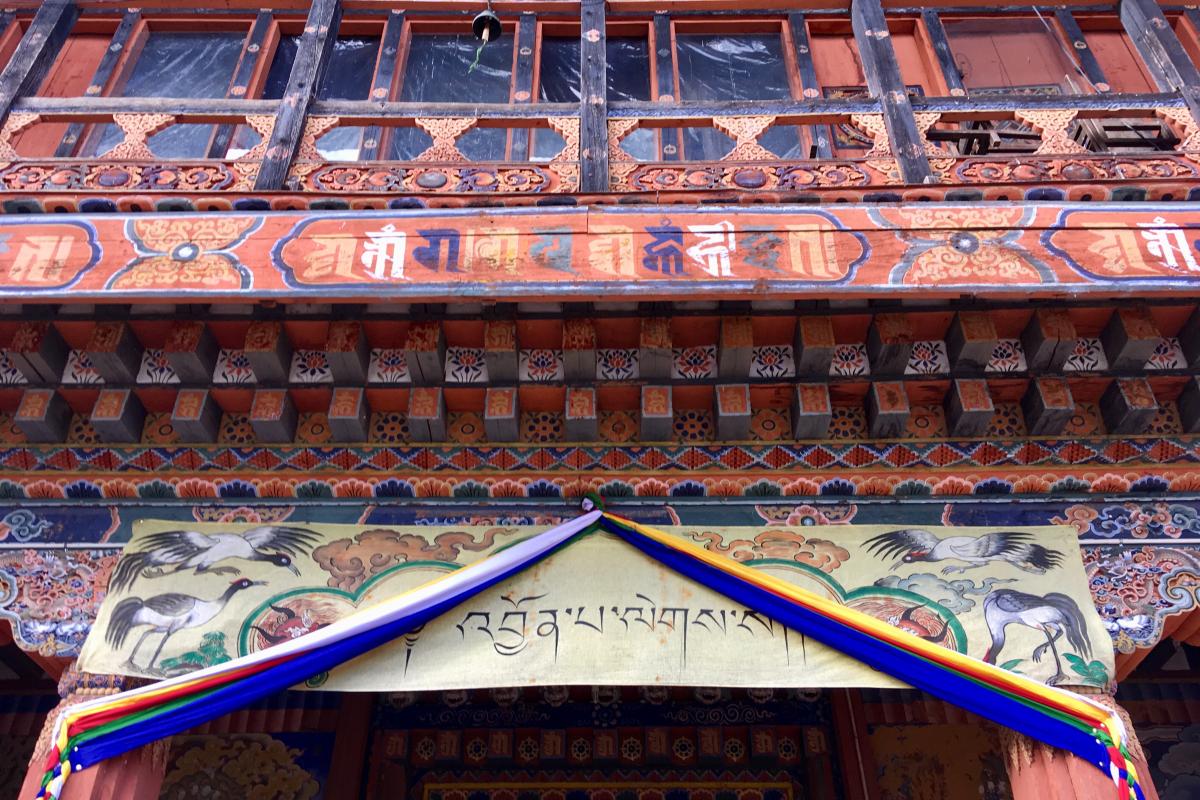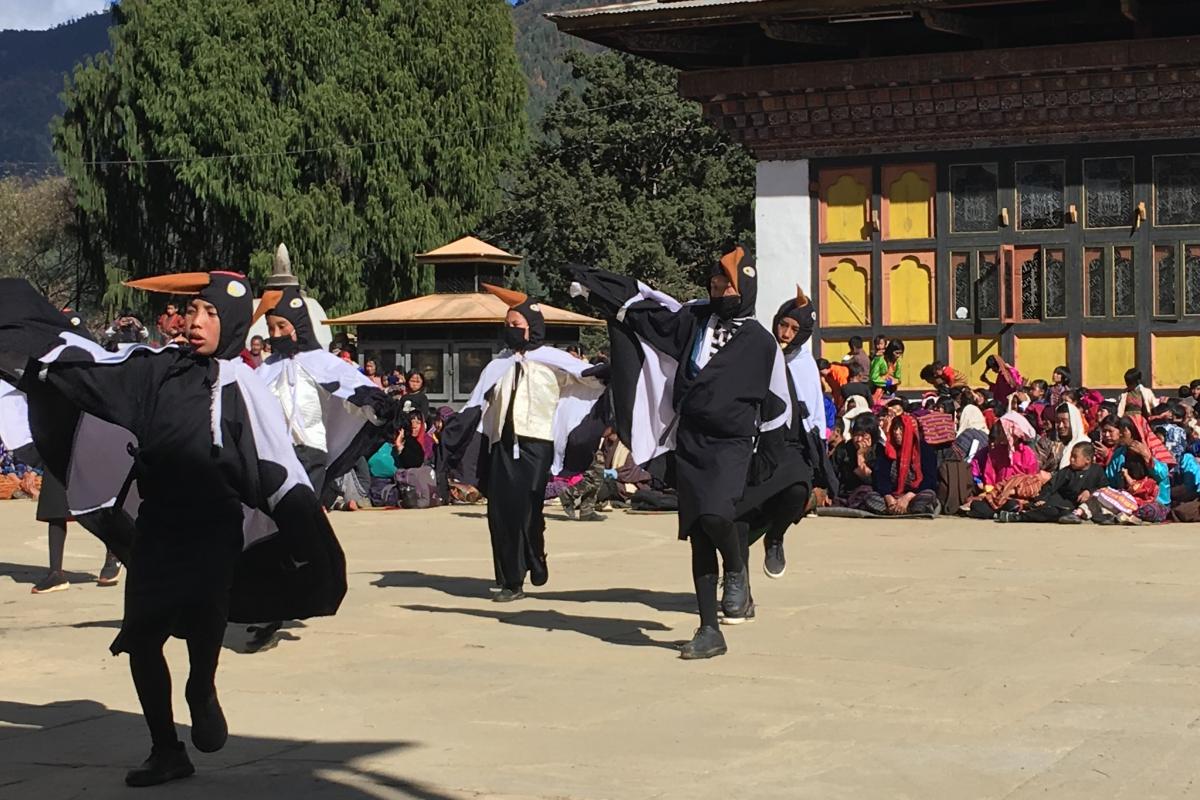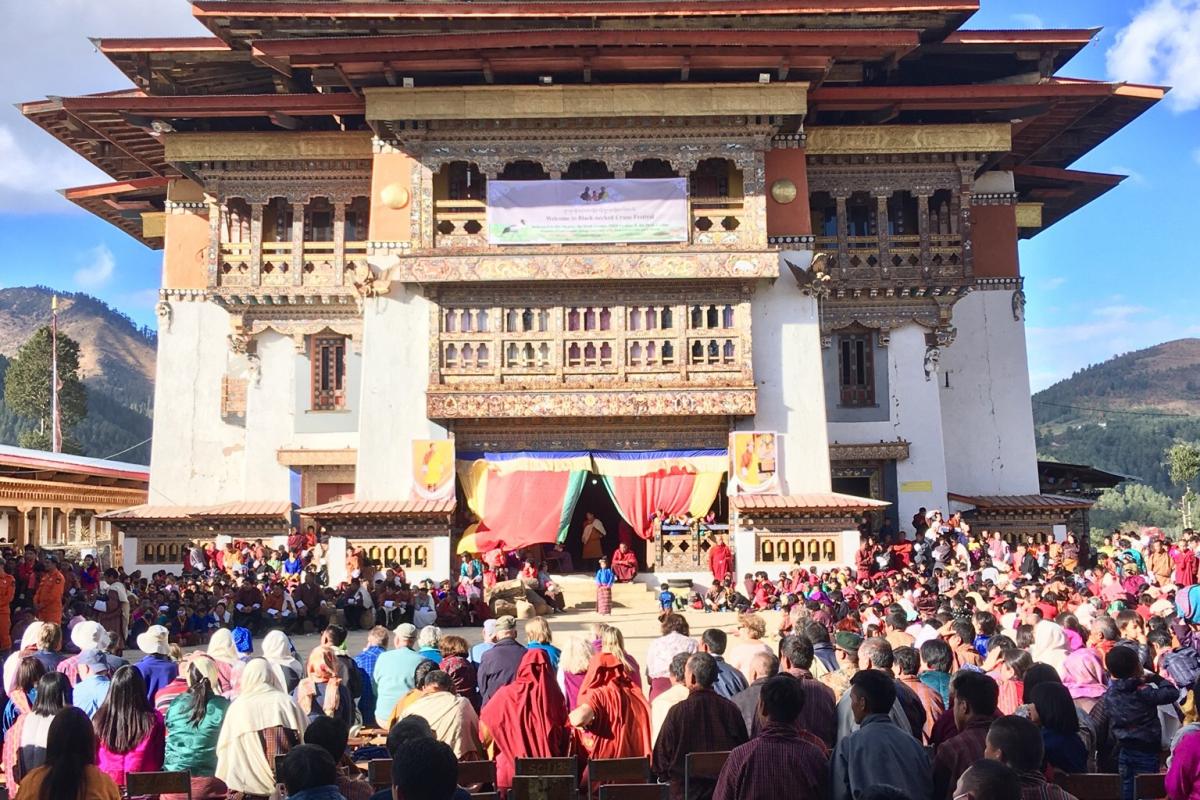 Summary:
This festival is hosted in November and welcomes the widely referenced heavenly and sacred species into the Kingdom
Description:
This is a festival held in Bhutan to welcome the arrival of the sacred Black-necked Crane, a winter migrant from Tibet. The event coincides with His Majesty the Fourth King's birth anniversary. The event welcomes tourists and locals alike to celebrate the auspicious occasion of the cranes return to Bhutan's protected high altitude wetland network.
Location Description:
Bhutan