David Wingate in conversation with friend Jane Campbell talks about his life's work conserving the Cahow.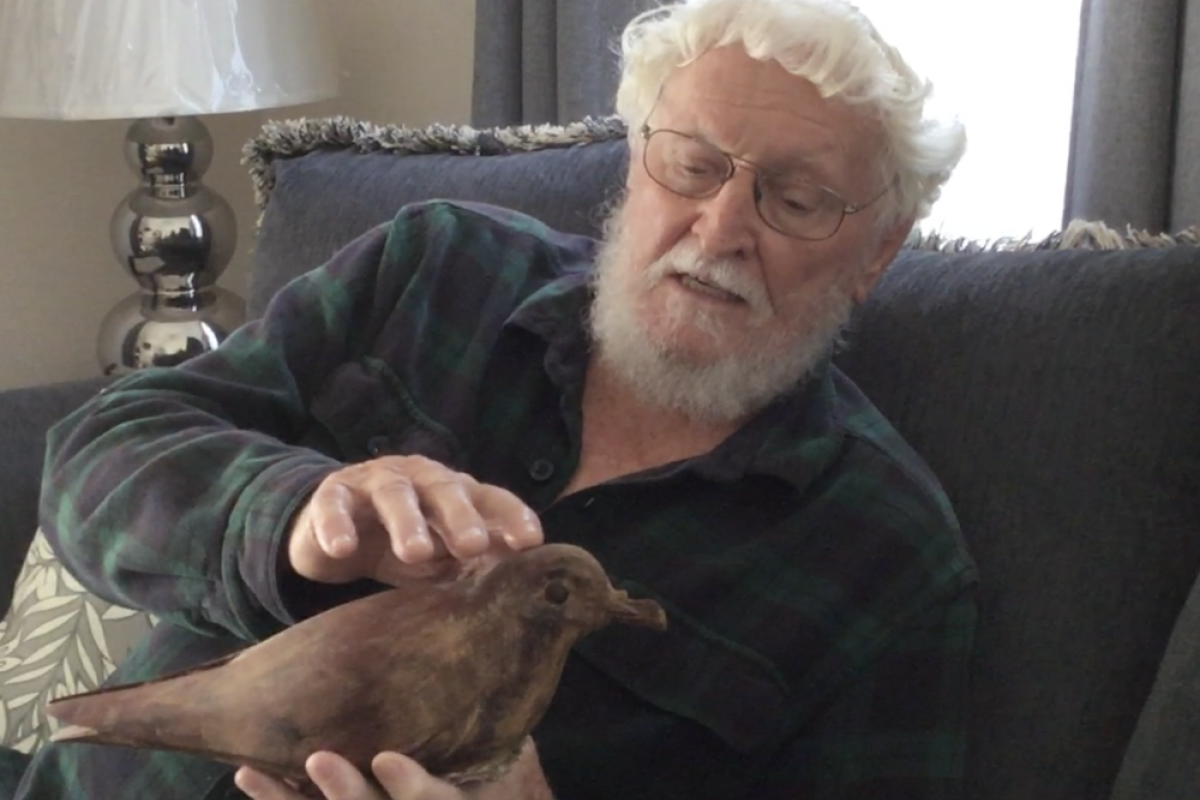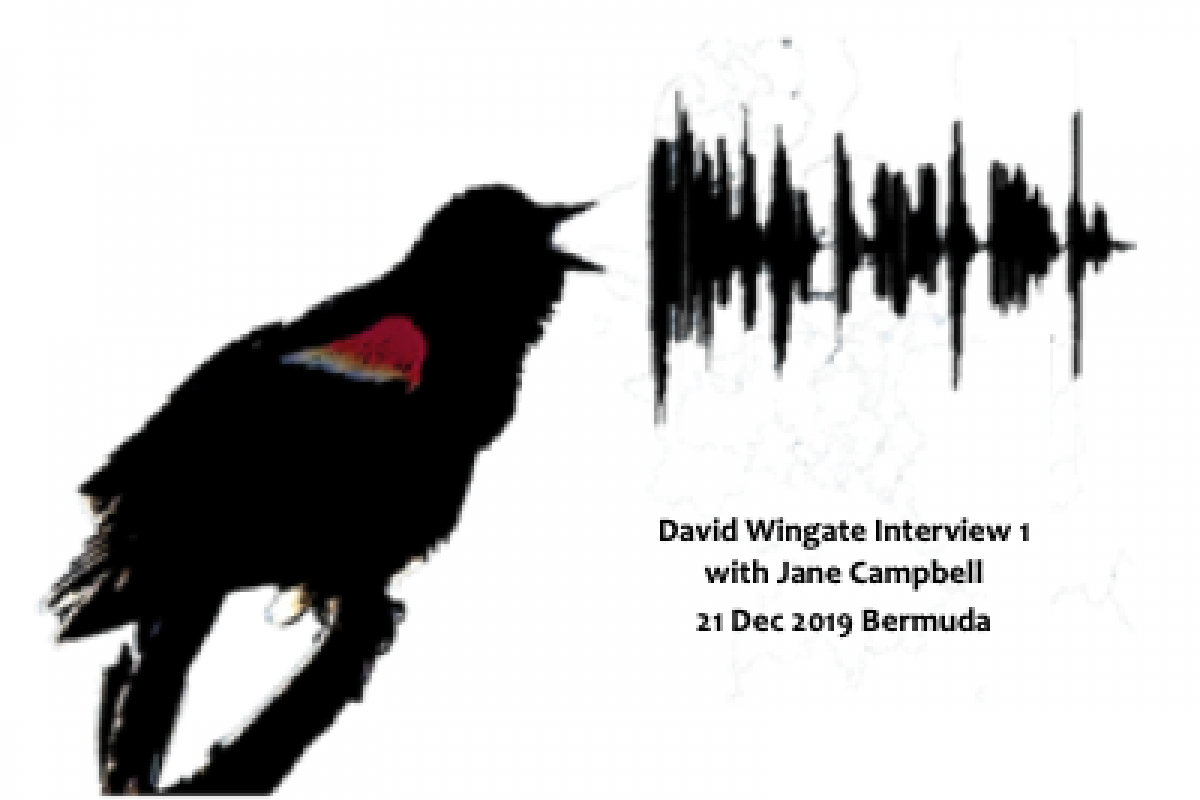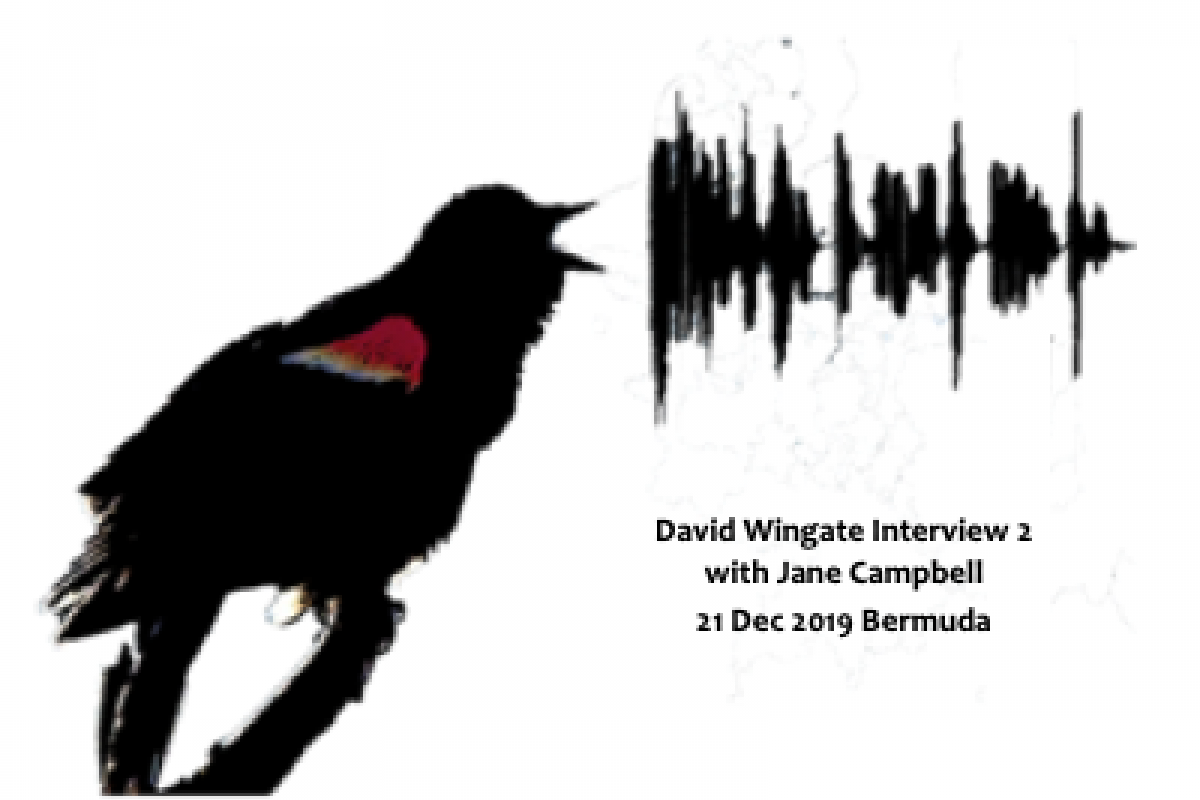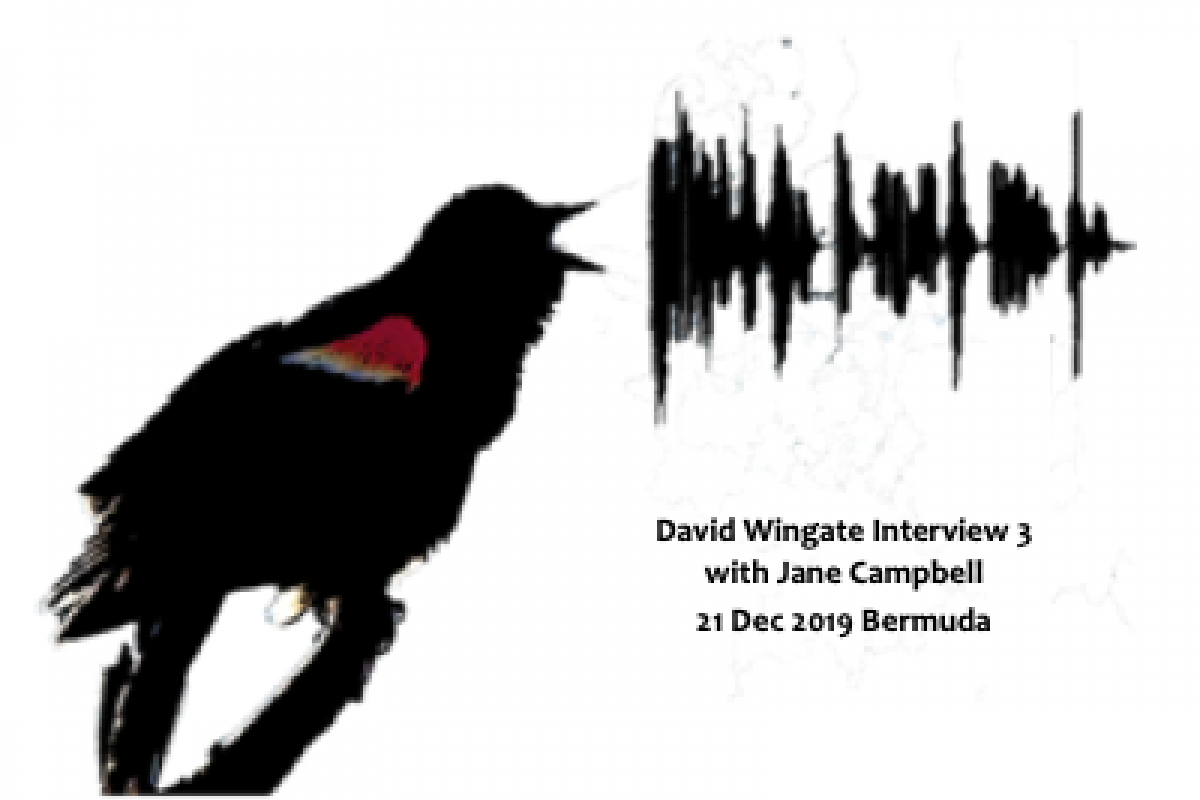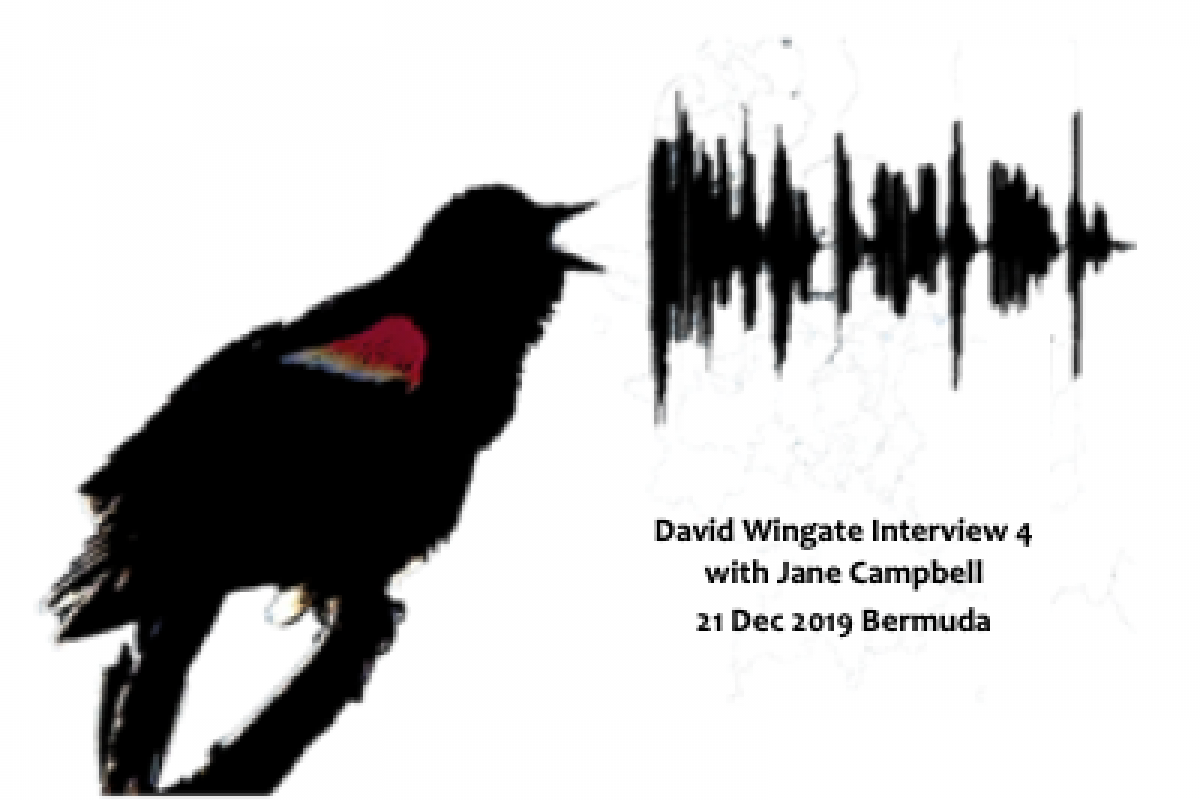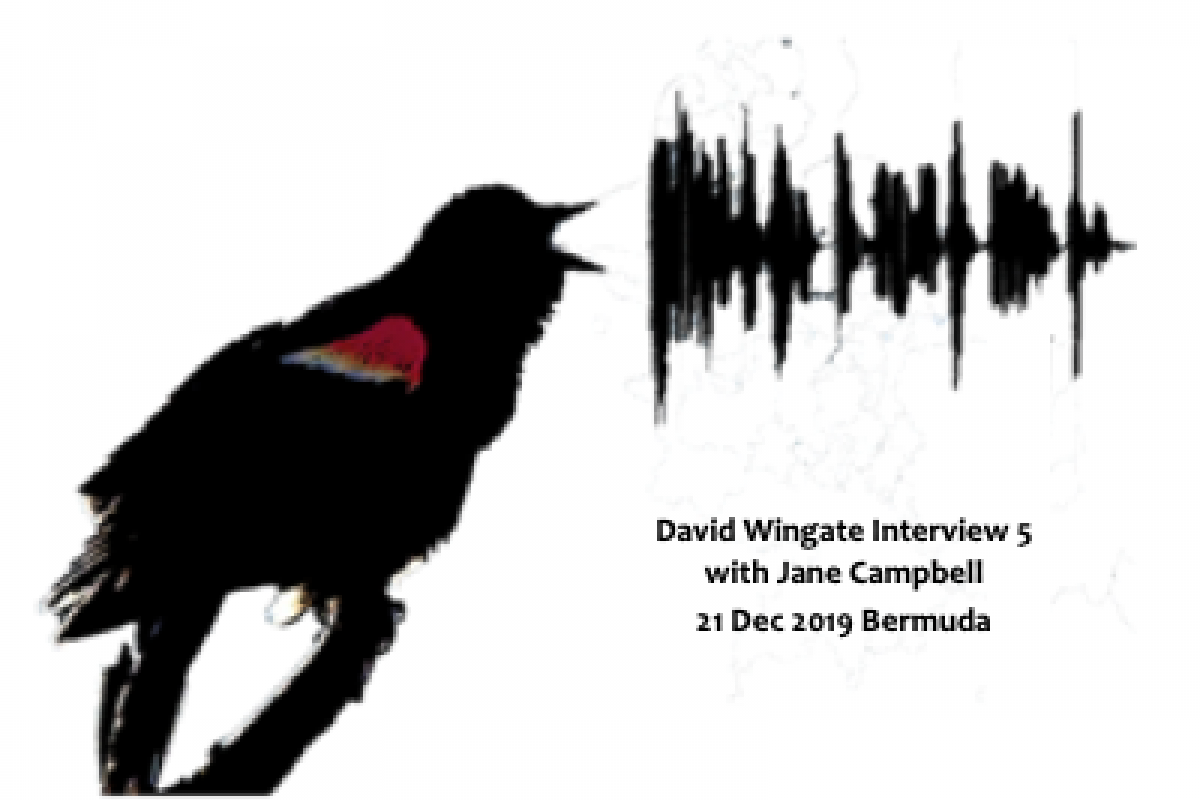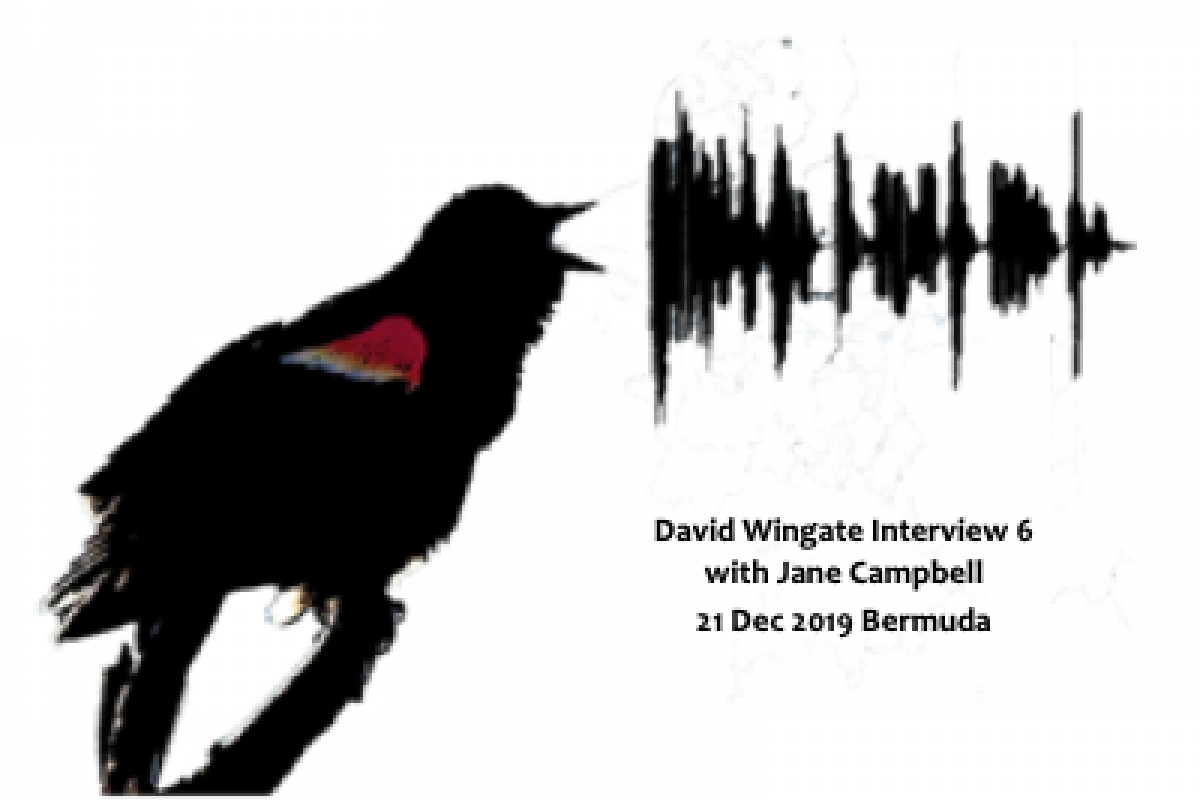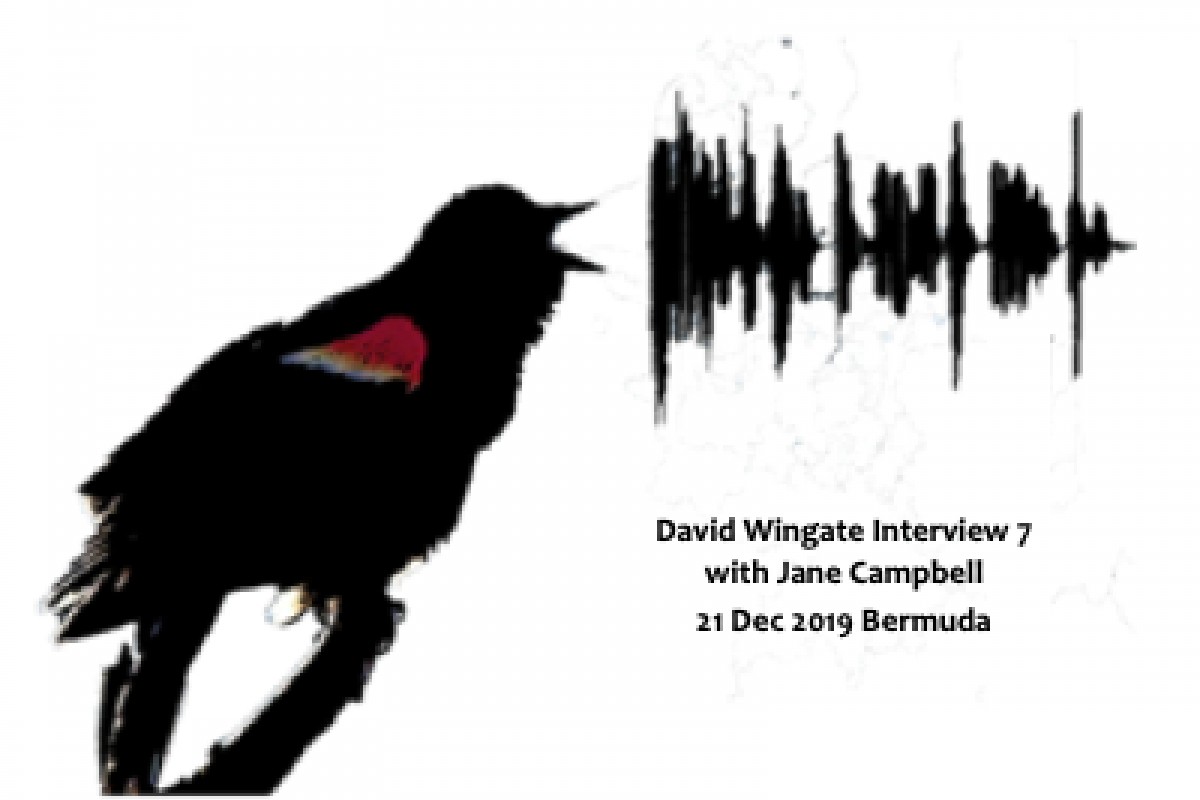 Summary:
As a schoolboy on Bermuda in 1951 David Wingate was invited on an ornithological expedition. In these recordings he describes how they rediscovered the Cahow, or Bermuda Petrel, previously thought extinct for 300 years.
Location Description:
Bermuda, marker will mark finding location.